KEY BOX FOR KEY CARD
Designed for use with a key card or card used to open the room door.
Can be used with all types of cards including RFID Card.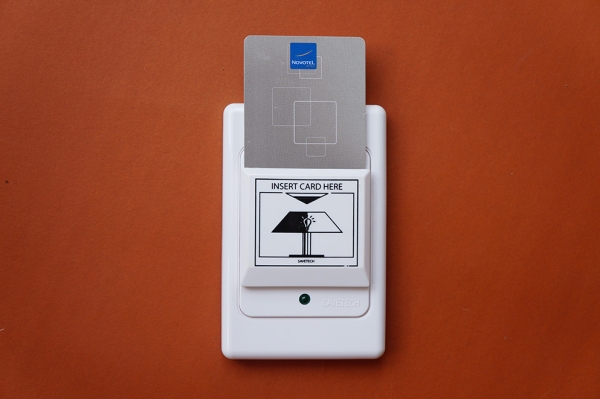 KEYBOX - VERTICAL TYPE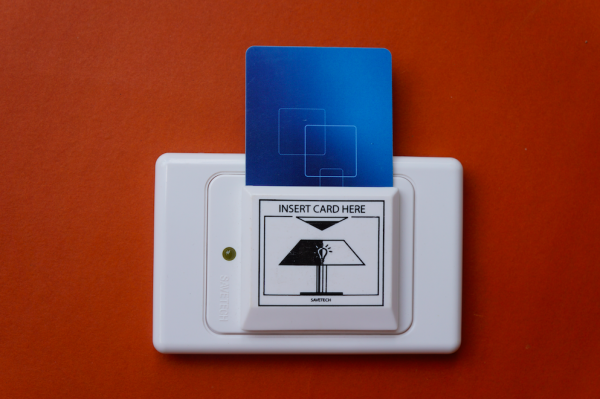 KEYBOX - HORIZONTAL TYPE
Features
• Installing by embed on the wall
• Working with Electronic 12 V.
• Same size as the switch Or general plug
Last Update:
25 March 2019
Key Box for Key Card Savetech Thailand